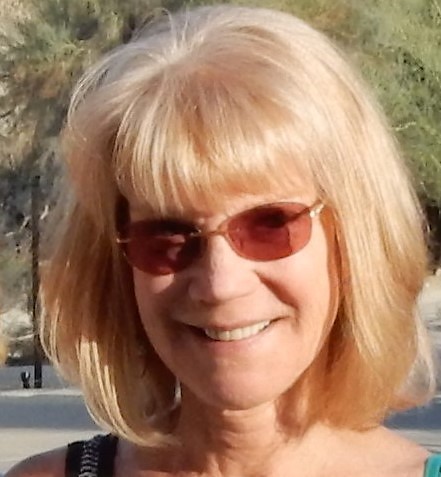 A native Long Islander, growing up in Stony Brook, Laura Westlake is essentially a self-taught artist drawing and painting since the age of five. Her love of nature and the outdoors has always been the inspiration for her work.

Laura studied at Santa Barbara City College in California, and The School Of Visual Arts in New York, where she developed an interest in commercial illustration which lasted for 15 years. Her career included work for television, magazine and print ads, portraiture, and book illustration. She later turned her focus back to the fine arts mastering both color pencil and oil paints and has been exhibiting in galleries for over 30 years.

With color pencils she recreates the rich colors and moods of still lifes and landscapes through a slow layering process, with some works taking up to 100 hours to complete.

After many years of working in color pencils she changed her medium to oils. "Returning to oils was a rebirth for me artistically since it was the first medium I worked with. I remember staying up as a teenager working at the kitchen counter painting all night long, not sleeping. Oils are so much more challenging". Her paintings are an expression of her desire to create beautiful and pure images of favorite subjects.

Laura has recieved numerous awards and has exhibited extensively in galleries and museums throughout the United States. Her new works can be seen in her representing galleries.

As a hobby Laura is a wildlife rehabiltator and holds
Federal and NYS licenses for the rehabilitation of migratory birds. Almost always she will incorporate these birds into her paintings which has become a trademark in her work.

Laura Westlake lives in Orient, N.Y. with her artist husband, Dominick Di Lorenzo.