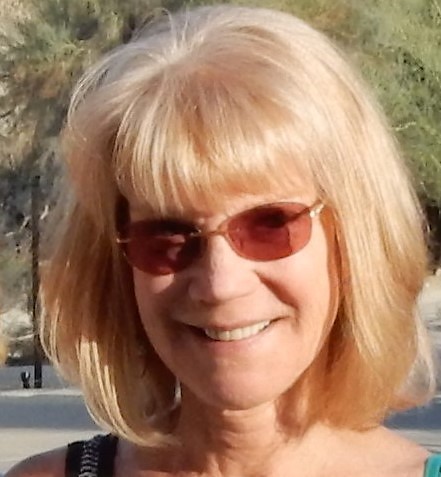 A native Long Islander, growing up in Stony Brook, Laura Westlake is essentially a self-taught artist drawing and painting since the age of five. Her love of nature and the outdoors has always been the inspiration for her work.

Laura studied at Santa Barbara City College in California, and The School Of Visual Arts in New York, where she developed an interest in commercial illustration which lasted for 15 years. Her career included work for television, magazine and print ads, portraiture, and book illustration. She later turned her focus back to the fine arts mastering both color pencil and oil paints and has been exhibiting in galleries for over 35 years.
Laura plays with composition, color and pattern to hint at the interesting boundaries of art and nature. Her paintings frame birds in interior spaces. They "perch" quite at home next to animal figurines and among china and fabrics designed in motifs drawn from the natural world. As an avid birder, Laura brings to her art a keen eye for avian details and an affectionate sense of humor. She has received numerous awards and has exhibited extensively in museums and galleries throughout the United States. Her new works can be seen in her representing galleries.
A wildlife rehabilitator for thirty years she holds Federal and New York State licenses for the rehabilitation of migratory birds. Almost always she will incorporate these birds into her paintings which has become a trademark in her work.

Laura Westlake lives in Orient, N.Y. with her artist husband, Dominick Di Lorenzo.